Certified Service Department at Russ Darrow Kia of Madison
At Russ Darrow Kia, our quality auto service is unbeatable. This unparalleled service is available to all the Monona, Waunakee, Cottage Grove, and DeForest, WI Kia owners. Whether your Kia needs regular maintenance or more in-depth service, let our certified technicians take care of the work.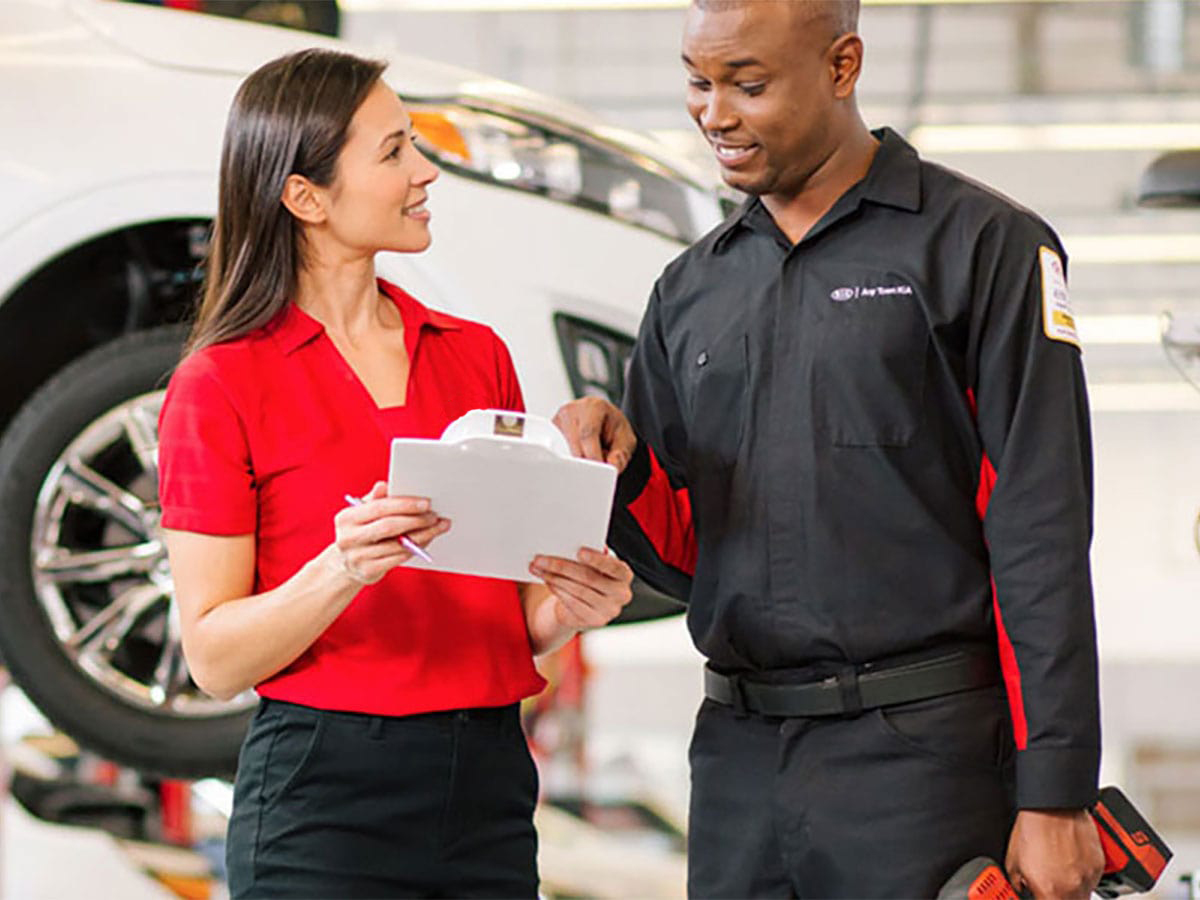 Getting the Best Kia Service in Madison
If you've been driving for long, chances are you know how important it is to take care of your car. Despite that, so many drivers are careless about where they take their cars for service. However, the mechanics you have working on your car and the parts they use matter, which is why it's a good idea to visit a Kia dealership if you're looking for the very best Kia service.
Finding a good Kia mechanic in your area can be tough, but your local Kia dealership is a good place to start. If you're looking for the best service for your Kia in Madison, WI, area, you can count on the team of experts at Russ Darrow Kia of Madison. Plus, we use the best parts to make sure all the repairs and maintenance we do last.
Common Services We Offer
- Cabin Air Filter Replacement
- Engine Air Filter Replacement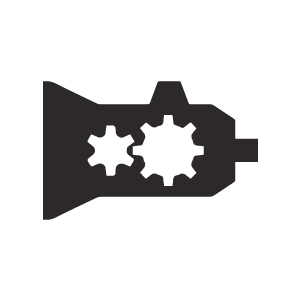 Transmission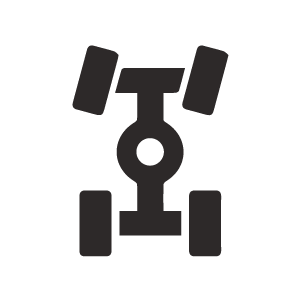 Alignment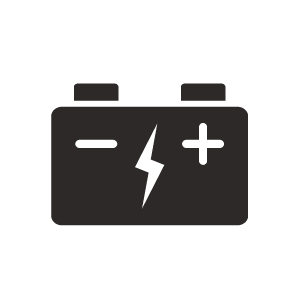 Batteries
What Makes a Good Kia Service Department?
A lot of drivers simply settle for whatever is in front of them because they don't know what to look for to find the best mechanic. The truth is, there are a few different things that make a Kia service center the best. It all starts with the mechanics who are working on your car. When you choose to have your Kia serviced at a local dealership, you're putting your trust in mechanics who know how to work on Kia vehicles.
Perhaps the most important part of finding a good Kia service department is finding a dealership that uses the best parts. You don't want some low-quality, off-brand parts in your Kia, which is why a good Kia dealership will use OEM parts and accessories for all the service it does.
Russ Darrow Kia of Madison
At the end of the day, finding the best Kia mechanic for your needs is never the simplest task. However, you can save a lot of time and hassle if you're in the Waunakee, WI, area by choosing Russ Darrow Kia of Madison for all your auto service needs. Not only do our mechanics know how to work on just about every Kia there is, but we also make sure you're getting the best replacement parts for your Kia.
Since the team at Russ Darrow Kia of Madison provides a certified Kia service, you don't have to worry about getting a bad mechanic or shoddy work. Everything we do is done in accordance with the manufacturer's recommendations by professionals who know what they're doing.
SCHEDULE SERVICE
Magazines
TVs
Popcorn
Computer Work Stations
Complimentary Coffee & Tea
Russ Darrow Rental Program
And More!
Service Hours
608-716-3193
| | |
| --- | --- |
| Monday | 7:00 am - 6:00 pm |
| Tuesday | 7:00 am - 6:00 pm |
| Wednesday | 7:00 am - 6:00 pm |
| Thursday | 7:00 am - 6:00 pm |
| Friday | 7:00 am - 6:00 pm |
| Saturday | 7:00 am - 5:00 pm |
| Sunday | Closed |