Kia Oil Changes in Madison
Our vehicles rely on motor oil in order to work properly. This means that they need to be serviced often in order to replace the old oil with fresh oil. This will ensure that your engine runs strong for longer and that the parts associated with it are properly lubricated. Fortunately, Russ Darrow Kia of Madison in Madison, WI has the right stuff whenever it comes to motor oil changes. We only use the latest innovations in the automotive industry to safely and efficiently replace your motor oil. Let's take a closer look at some of the different types of oil and why it is important to stay on top of this service.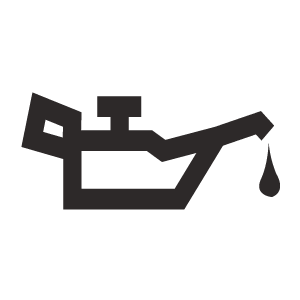 Convention oil is your standard type of motor oil. It is created from fossil fuels and is used in most vehicles. Replacing conventional oil often will help prevent it from building up inside of your engine and causing unwanted blockages.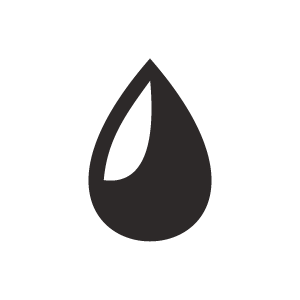 Semi-synthetic oil is a combination of conventional oil and synthetic parts that are meant to optimize performance. Some vehicles can take either semi-synthetic oil or conventional oil and gives the user a choice in what they wish to use. However, semi-synthetic oil can typically last longer than conventional oil and produces fewer emissions than its counterpart.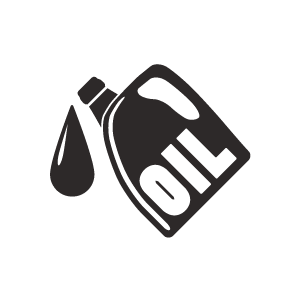 Some vehicles rely on fully synthetic oil in order to run more efficiently. This means that your vehicle is using optimized versions of motor oil that will keep your engine cleaner and help it run for much longer. However, fully synthetic oil is more expensive than your conventional motor oil and can only be used with synthetic oil specific vehicles. Your automotive technician will be able to determine what type of oil your vehicle takes and make recommendations for you.
Russ Darrow Kia Service Department
Staying on top of your engine oil is incredibly important. You can look at some expensive repairs if you do not get your oil changed whenever it is recommended. Your engine could become blocked up with old oil and could least to an entire engine replacement if you aren't careful! Fortunately, Russ Darrow Kia of Madison in Madison, WI has the right stuff in order to change your oil.
Our team of automotive experts is here to help you change your oil whenever you need it the most. Our team is dedicated to providing you with the highest quality of customer service and getting you back on the road safely in no time at all.
SCHEDULE SERVICE
Magazines
TVs
Popcorn
Computer Work Stations
Complimentary Coffee & Tea
Russ Darrow Rental Program
And More!
Service Hours
608-716-3193
| | |
| --- | --- |
| Monday | 7:00 am - 6:00 pm |
| Tuesday | 7:00 am - 6:00 pm |
| Wednesday | 7:00 am - 6:00 pm |
| Thursday | 7:00 am - 6:00 pm |
| Friday | 7:00 am - 6:00 pm |
| Saturday | 7:00 am - 5:00 pm |
| Sunday | Closed |